Andrea Arcangeli
I was born in Imola, Italy on Saturday 5 June 1976.
I live in Imola, Italy.
My e-mail is: mailto:Andrea%20Arcangeli%20%3Candrea@suse.de%3E.
Take my public PgP key [ http://e-mind.com/~andrea/aa.asc ] if you need Pretty Good Privacy.
FYI, Andrea in Italy is a male name (I am tired to be mistaken for a female ;-).
When I was 19 I taken the ITIS Elettronica AMBRA (Statal Italian Technical Institute of Electronics [should be equivalent to the American high schools]) diploma (vote 60/60). ITIS at Imola was really really really high tech.
I am a freelance programmer and I work for SuSE [ http://www.suse.com/ ]. My main task is Linux Kernel developement. I am also subscribed to the Computer Science Bologna University.
Usually in the evening I enjoy myself with my girl Monica or I go to drink a beer with my old good friends.
I listein a lot of music (I have not more time to play my guitar...). BTW, I really love Dream Theater and Angra and in general all progressive, classical (J.S. Bach) and heavy metal music.
Here it is two my photos.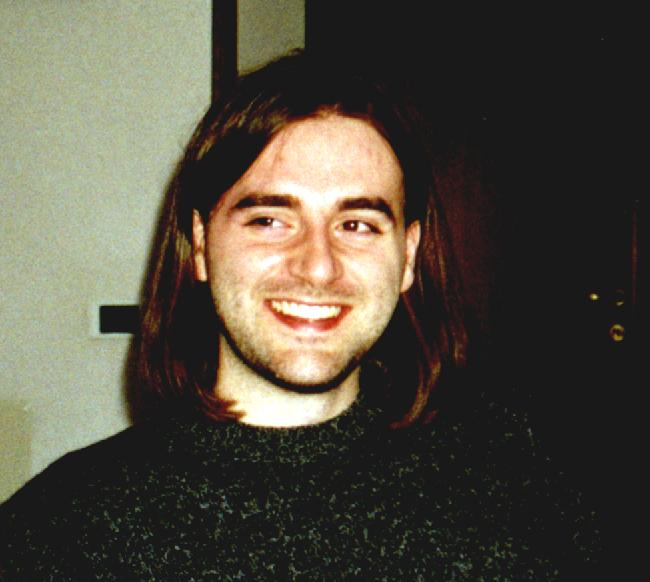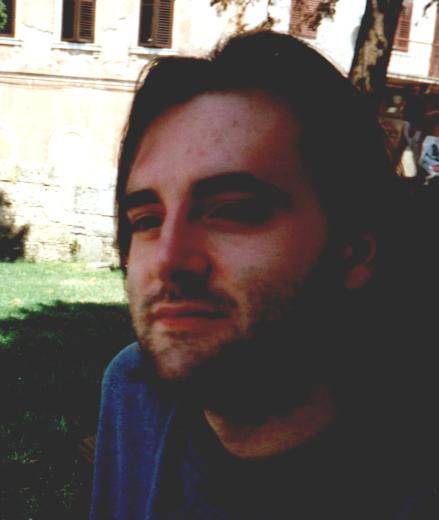 Latest Revision: $Date: 1999/07/03 16:30:55 $
Copyright 1999 http://e-mind.com/~andrea/