USENIX 2001 ``kernel summit''--photos
On the last day of the USENIX annual conference [ http://www.usenix.org/publications/library/proceedings/usenix01/ ] in Boston, members of the FreeBSD project had a meeting on the fifth floor, which we dubbed the ``kernel summit''. I didn't have time to participate much, but I did manage to get some photos. You'll notice that the stress of multiple days of USENIX were showing on some people.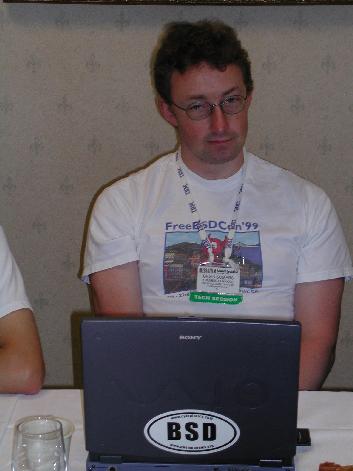 Brian Somers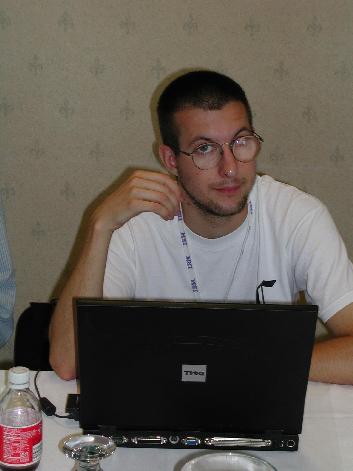 John Baldwin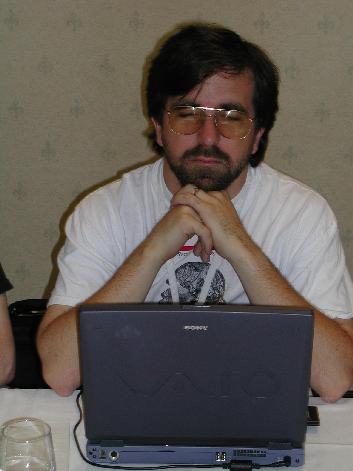 Peter Wemm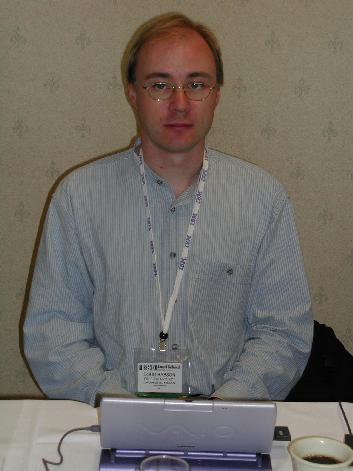 Doug Rabson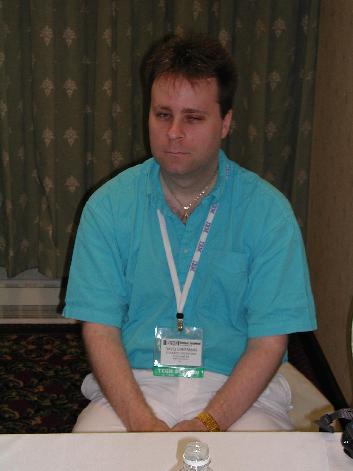 David Greenman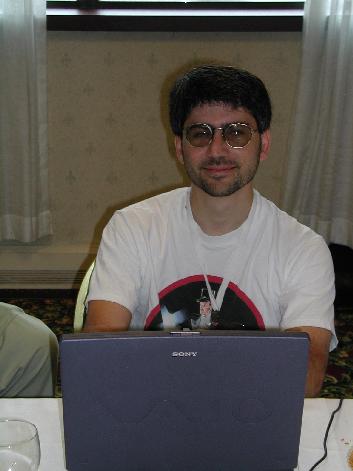 Matt Dillon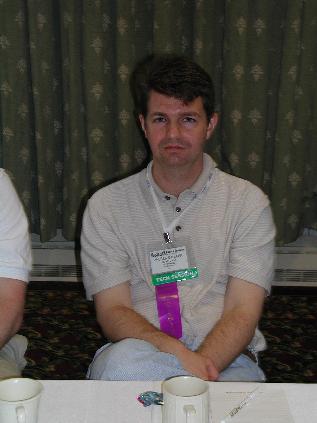 Drew Gallatin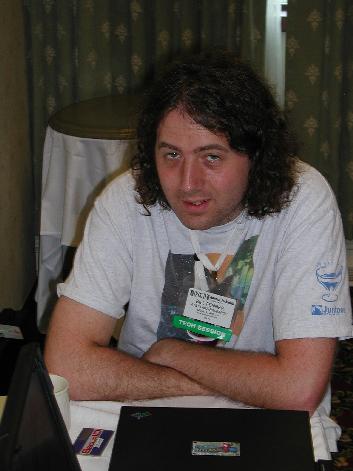 Bill Fenner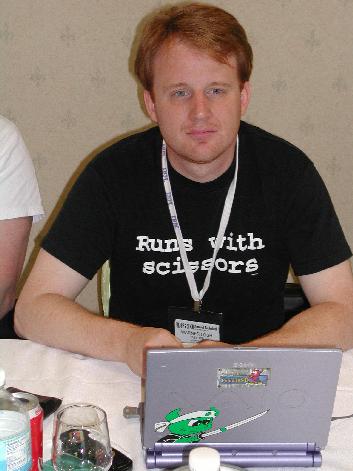 Warner Losh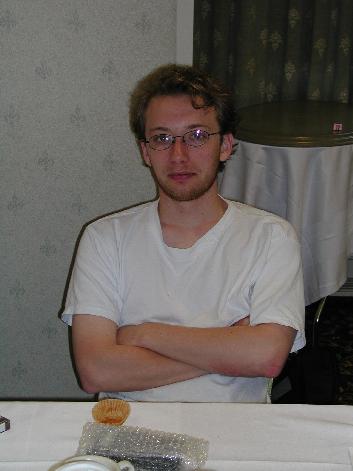 Jake Burkholder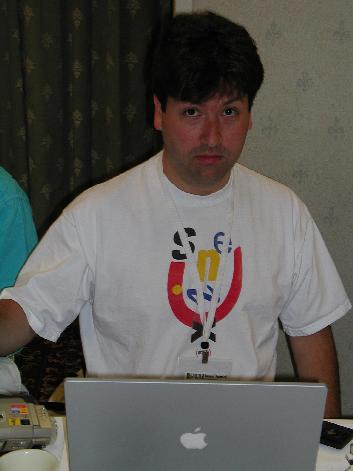 Jordan Hubbard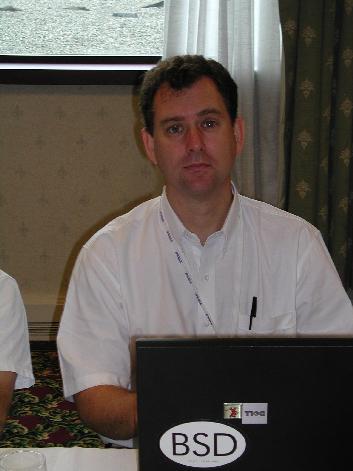 Julian Elischer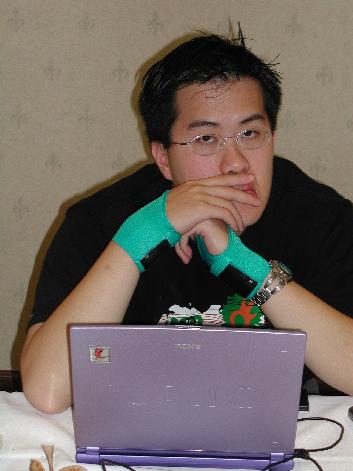 Michael Wu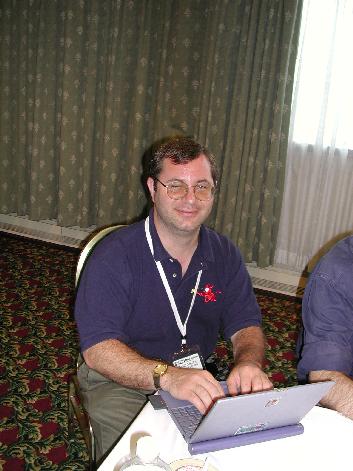 David O'Brien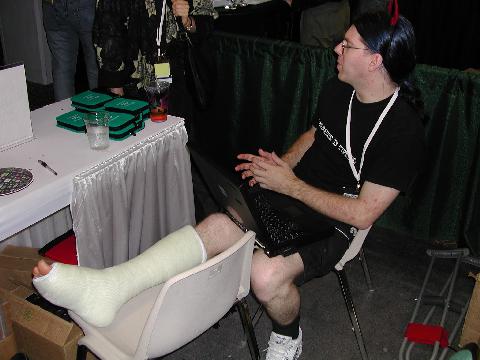 Mike Smith, not-so-fresh from a motorbike accident.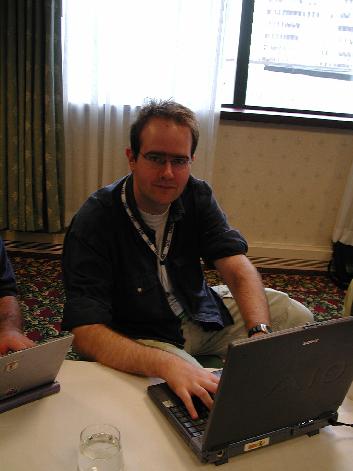 Nik Clayton.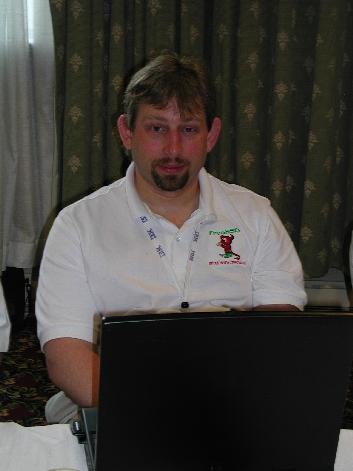 Paul Richards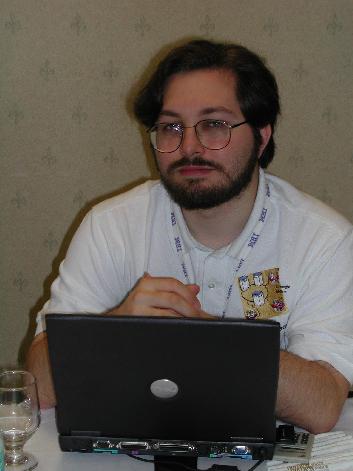 Robert Watson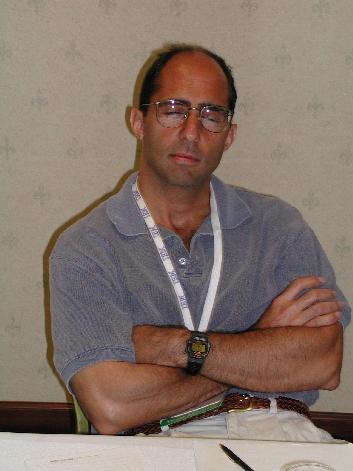 I should know this person, but I've forgotten his name. Please contact me [ grog@FreeBSD.org ] if you know his name.
Copyright 2001 http://www.lemis.com/